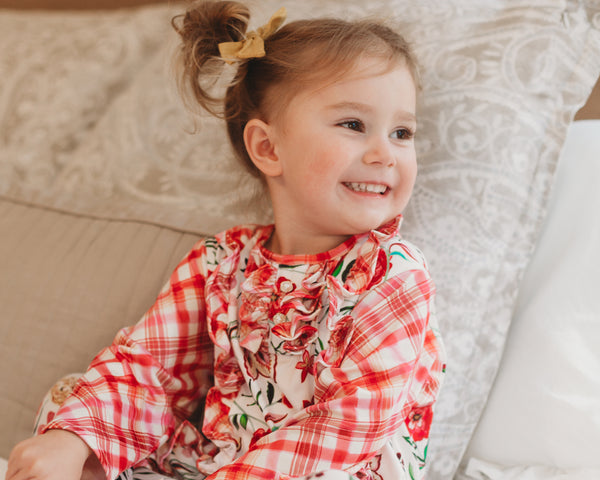 BOUTIQUE GARMENTS ONLY AVAILABLE AT JANNYBB
Many crafters are afraid of the prospect of sewing clothing. But when there are young children in your life, what a joy it is to see them wearing unique, handmade outfits that the market can't buy.

JannyBB aims to provide services for children from 6 months to 8 years old. Its goal is to let cute dresses enter every little princess's wardrobe and enter their childhood. The timeless style and high-quality construction of these clothes can ensure that they become instant wardrobe favorites.